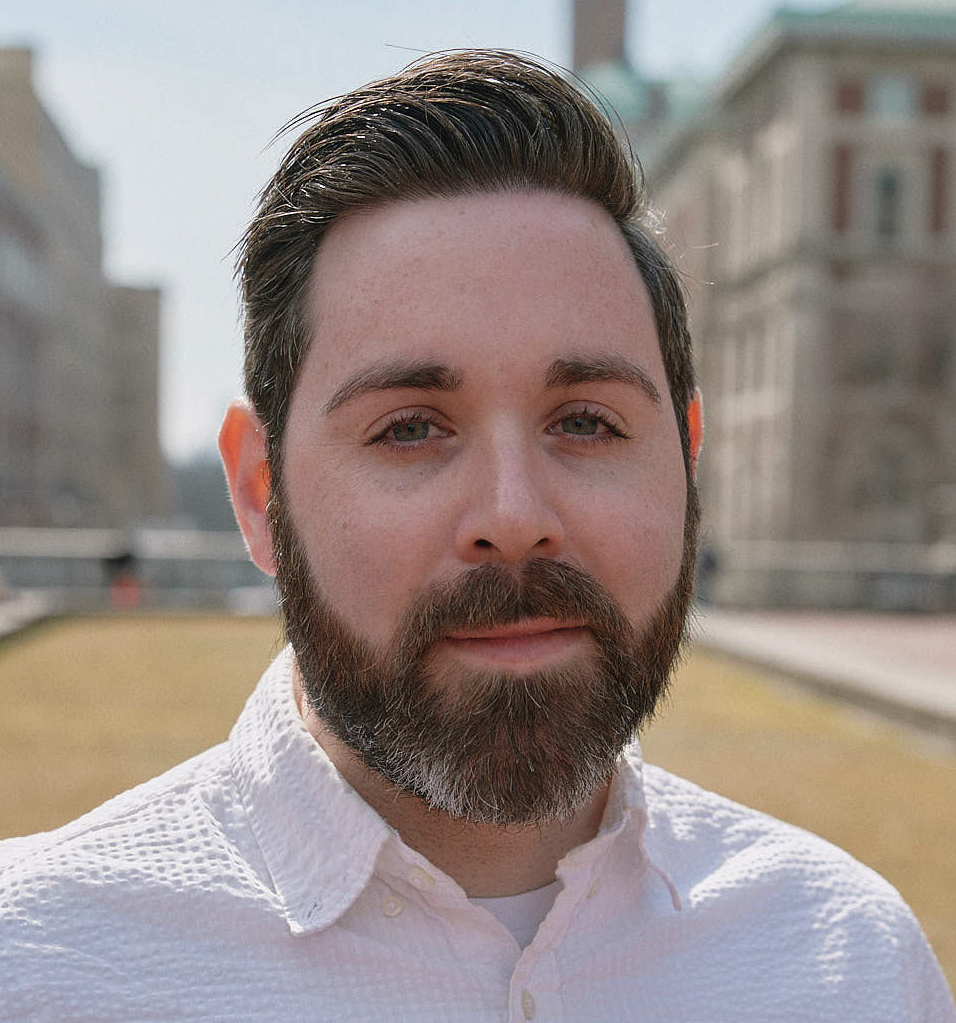 Jonathan Auerbach (CV) is an assistant professor in the Department of Statistics at George Mason University. His research covers a wide range of topics at the intersection of statistics and public policy. He has measured selection bias in mortality studies (with Andrew Gelman) and traffic safety studies (with Shaw-Hwa Lo and Tian Zheng) and assessed the quality of the 2020 census (with Paul Biemer and Joseph Salvo). His work also investigates urban myths such as there are not eight million rats in New York City, there are traffic ticket quotas, and the average building is not getting taller (with Phyllis Wan).
He has broad methodological interests in the analysis of longitudinal data, particularly for data science and causal inference. His policy interests include urban analytics, open data, and the collection, evaluation, and communication of official statistics.
Auerbach served as a science policy fellow at the American Statistical Association. He was also a researcher at the Center for Urban Research at the City University of New York and an analyst for New York City's legislature, the City Council.